Biotechnology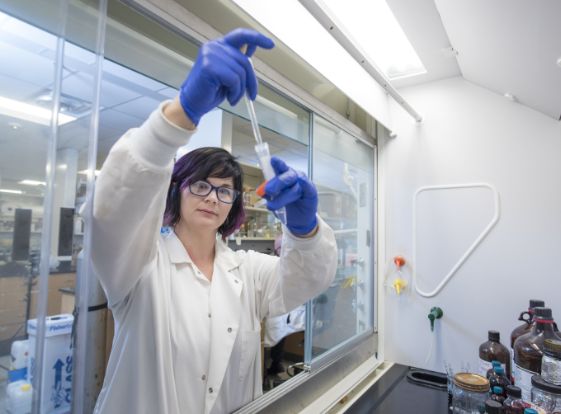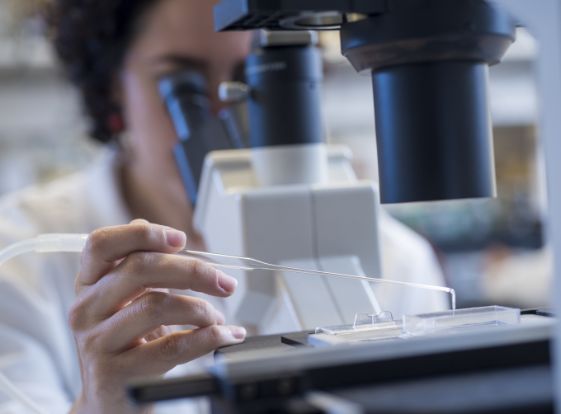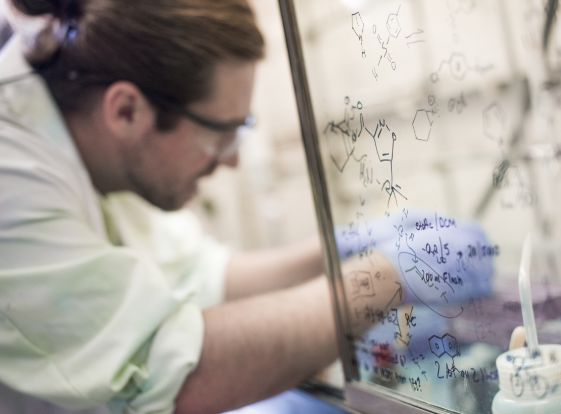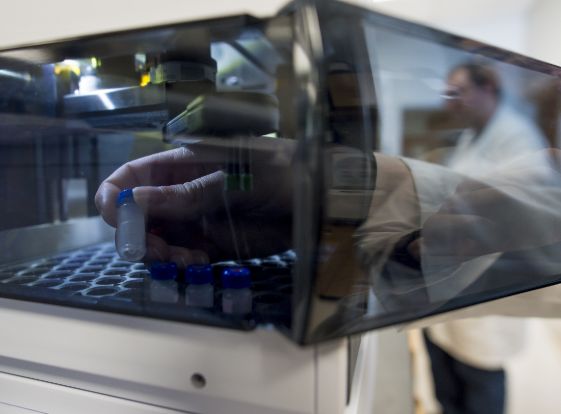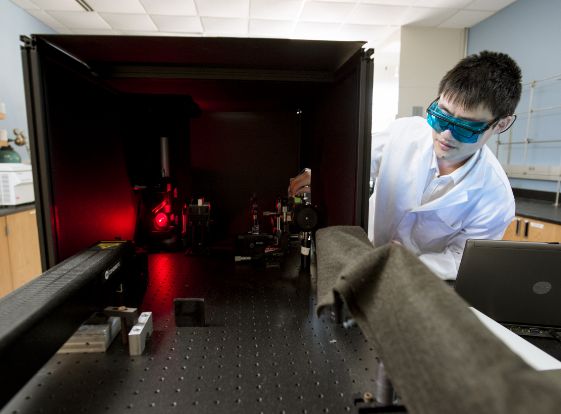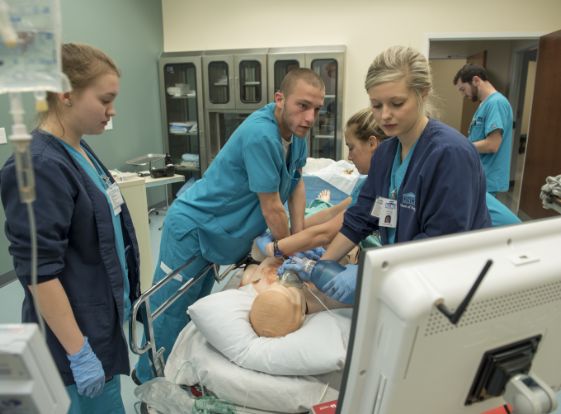 Fast Facts
More than 2,500 life science professionals
UNC-Wilmington marine biotechnology research center
Contract Research Organization Industry Cluster
650+ bioscience and related companies in the state, over 75 in the region
Growing ag biotech cluster
NC Biotechnology Center with regional office
Southeastern North Carolina contains excellent opportunities for emerging and established biotechnology companies. Wilmington has one of the largest clusters of research contract organizations (CRO) in the state and nation.
Additionally, the University of North Carolina at Wilmington is home to the Center for Marine Science, the largest and most sophisticated marine science center in the Southeastern U.S.
Agriculture biotech research is also growing due to the region's strong agricultural base and network of universities and community colleges engaged in biotech research and business assistance through Bio-accelerators. The North Carolina Biotechnology Center has a regional office to lead development in this sector.
Companies in the Region
| Company Name | Product | County |
| --- | --- | --- |
| Catawba Biogas | Biogas | Anson |
| American Distillation, Inc. | Distilled ethanol alcohol | Brunswick |
| Archer Daniels Midland | Citric acid | Brunswick |
| Orthokinetic Technologies, LLC | Guides the orthopedic and neurosurgical medical device companies in the areas of regulatory and preclinical strategies for FDA submissions. | Brunswick |
| Pressure Chemical Company | Specialty chemicals and intermediates | Brunswick |
| TLI Development | Provides regulatory, medical writing, and quality assurance support for drug and biotechnology development | Brunswick |
| Optima KV | Biogas | Duplin |
| Carbon Cycle Energy | Biogas | Duplin |
| Tyton Biofuels | Biorefinery products | Hoke |
| West Pharmaceutical Services, Inc. | Syringe plungers and IV system components | Lenoir |
| Alcami | Drug product development services to pharmaceutical, biotechnology, and medical device companies | New Hanover |
| Biostudy Solutions, LLC | Pharmacokinetic and statistical services and study design related to BA/BE testing | New Hanover |
| Chemtex International, Inc. | Engineering / other services for technology companies | New Hanover |
| Chiltern Interational, Inc. | Global CRO that conducts and staffs Phase I-IV clinical trials across a broad therapeutic range | New Hanover |
| Elementis Chromium, LP | Chromium | New Hanover |
| IKA-Works | Laboratory, analytical and processing equipment | New Hanover |
| Inclinix, Inc. | Patient recruitment/enrollment CRO | New Hanover |
| Kendle International | Provides the biopharmaceutical industry with strategy as well as clinical development and regulatory services to accelerate the drug development process | New Hanover |
| Merrion Pharmaceuticals, LLC | Oral version of injectable medicines | New Hanover |
| Novella Clinical, Inc. | CRO support services for biopharmaceutical and medical device companies | New Hanover |
| Ockham | Clinical drug development, trial management and consulting services | New Hanover |
| Osmotica Pharmaceutical Corp. | Drug delivery technologies | New Hanover |
| PharPoint Research, Inc. | Contract clinical data management, programming, and biostatistics consulting and operational services | New Hanover |
| PMG Research of Wilmington | Conducts Phase II, III and IV clinical trials in a wide range of therapeutic areas | New Hanover |
| PPD, Inc. | Global contract research organization providing drug discovery, development and lifecycle management services | New Hanover |
| Rothermel Clinical Research Consulting, LLC | Contract medical writing and consulting | New Hanover |
| Quality Agents, LLC | Workforce solutions for pharmaceutical, biotechnology, medical device, healthcare, energy and government institutions | New Hanover |
| Pfizer Poultry Health | Systems for in-ovo vaccination of poultry | Scotland |
---