Agri-Industry & Food Processing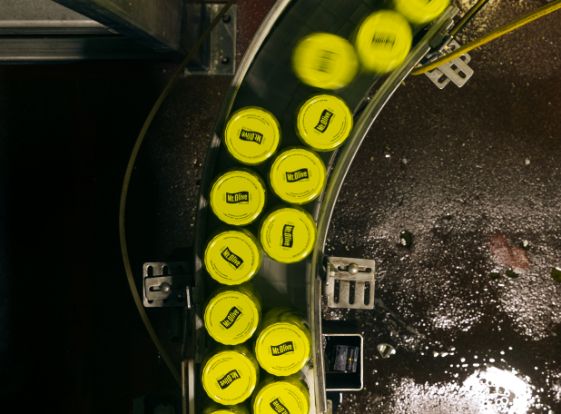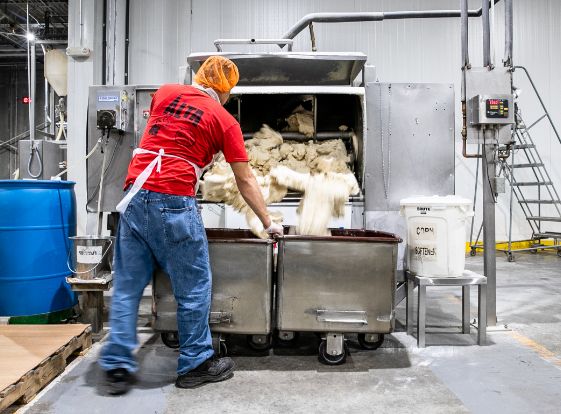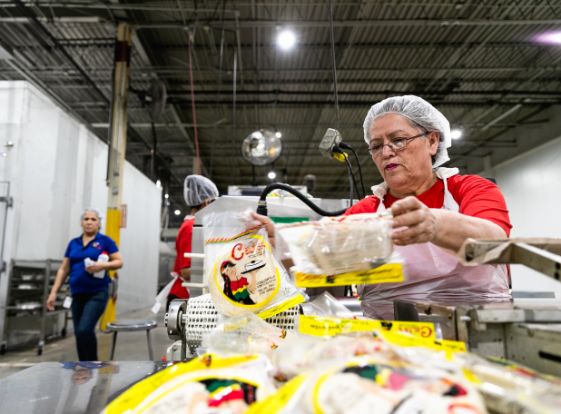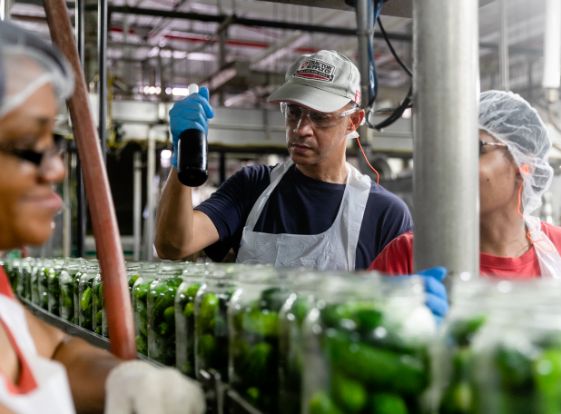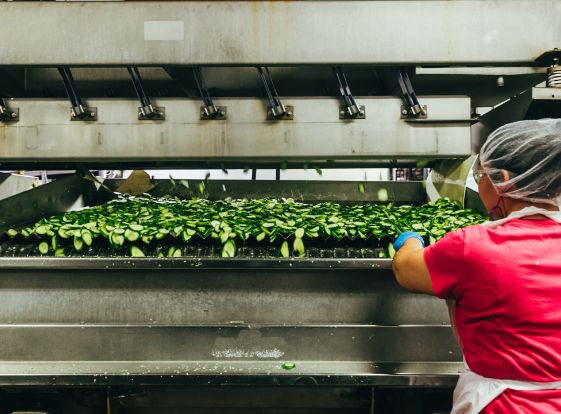 Fast Facts
2nd in the U.S. in food manufacturing and processing
23,500+ employed in food processing
11,300+ employed in agriculture and farming
100+ food processing companies
6 NC Dept. of Agriculture research stations
3 community value-added processing centers
Prime Agri-industry locations available
Several counties ranked in top 40 best places to farm in U.S.
North Carolina's Southeast region, long known for its productive land and innovative agricultural companies, has several of the top farm income producing counties in the nation. With more than 23,500 people employed in food processing and 11,300 employed in agriculture and farming, the area's well-trained workforce continues to meet the needs of existing businesses within this sector.
Examples of products processed and/or grown in the region include pork, poultry, sauces, food/drink ingredients, sweet potato products, peanuts, soybean oil, grapes, tobacco, and blueberries. Wineries and vineyards are also a growth sector in the region due to the area's fertile loamy soils that are ideal for grapes.