Training

A strong and skilled workforce is a tremendous economic development advantage for current regional employers and prospective companies. North Carolina's Southeast is focused on connecting business and industry with the most economical, customized training capabilities in the nation.
North Carolina Community College System
As one of the strongest community college systems in the U.S., North Carolina's Community College System has a long history of successfully educating the next generation of workers. These locally focused institutions have a community specific mission. As such, they work directly with local industries – both existing and emerging industries – to offer customized training programs that meet existing and future workforce needs at no cost to prospective employers.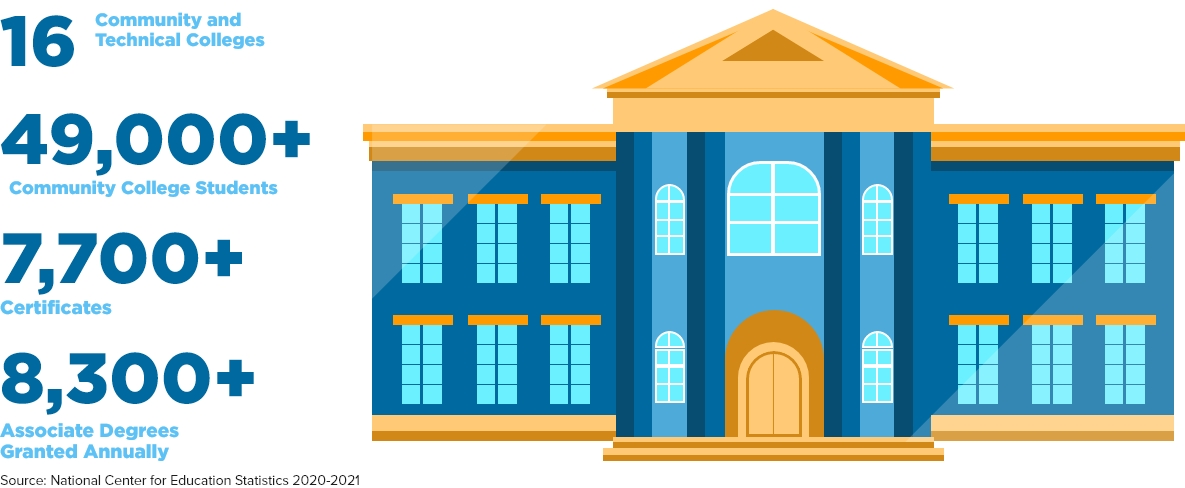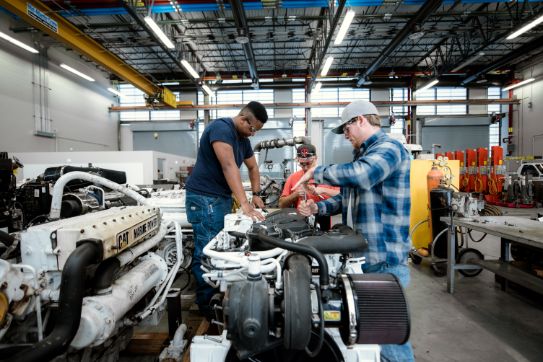 NCWorks Customized Training
Perennially ranked as one of the top states for business, North Carolina offers a full slate of business incentives and tax exemptions. From manufacturing to workforce training and film to redevelopment, North Carolina has the incentives businesses need to start strong and stay strong.
NCWorks customized training program provides:
Pre-employment assistance
Qualified instruction and training
Facilities and equipment for training
Customized training materials
Southeastern North Carolina is Work Ready
Counties in Southeast North Carolina are ACT Work Ready Communities and are actively working to close the skills gap to build a common framework that links, aligns, and matches workforce development with industry needs.
ACT Work Ready Communities program assists counties with identifying skill gaps and quantifies the skill levels of their workforces. Educators can then build career options aligned with the needs of business and industry. By participating in ACT's Work Ready Communities initiative, our 20-county region is helping:
Business and industry understand and communicate the foundational skills needed for a productive workforce
Individuals understand and prepare for the skills required by employers
Policy makers consistently measure the skills gap in a timely manner at the national, state, and local levels
Educators close the skills gap via integrated career pathways that achieve sequential, industry-recognized credentials
Economic developers use an on-demand reporting tool to market their quality workforce