Lifestyle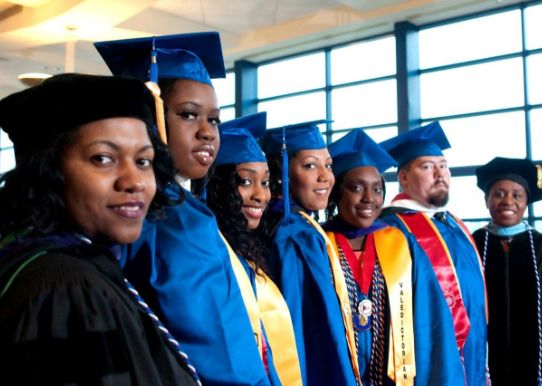 Quality of Life
Life in North Carolina's Southeast is something you must experience to truly appreciate. From the Uwharrie Mountains in the west to the pristine Atlantic Coast beaches of the east – and everything in between – the communities of the Southeast Region are as diverse as they are beautiful.
One of the best things about North Carolina's Southeast is the range of lifestyles residents can enjoy. Our region's livability appeals to people of all ages, tastes, and stages of life and career. NCSE can connect businesses to a range of resources to help recruit and retain top-notch executives, managers, scientists and other professionals.
Healthcare Accessibility
Residents have access to excellent healthcare throughout the 18 counties of North Carolina's Southeast. Four of our hospitals rank in the state's top 20 according to
U.S. News & World Report
and healthcare providers of all types provide excellent, patient-focused service with modern technology at their disposal. From orthopedists to dentists and oncologists to pediatricians, and everything in between, the healthcare professionals are here to serve residents.

Engaging Communities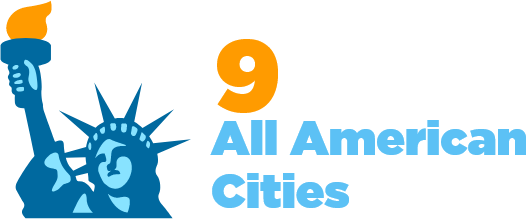 Ranging from upland urban centers to vibrant coastal communities and All-American military cities to rural areas rich in agriculture, North Carolina's Southeast region is filled with places you'd be proud to call home. Pair the communities with exceptional schools and outstanding healthcare, and you've got everything you need to build a quality life.
Affordable Real Estate
If you're searching for a rural homestead on acres of untouched land, we've got it. If you want an historic home on an iconic downtown square, we've got that, too. From urban work-live-play apartments to quaint coastal bungalows, North Carolina's Southeast has the housing you want at prices you can't beat.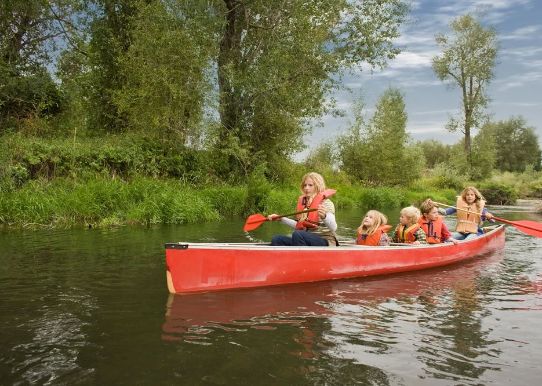 Enjoy the Outdoors
Our regional average of more than 215 sunny days per year means there's plenty of time to get outside and enjoy the splendor of North Carolina's Southeast. Besides the more than 100 championship golf courses in the region, residents can be found hiking, biking, fishing, boating, gardening or sipping sweet tea on the front porch. And don't forget, every county in North Carolina's Southeast is less than 3 hours from the beach.
If you spend any time here, you'll find that our biggest challenge is keeping up with all the great activities, events and other ways to relax and unwind.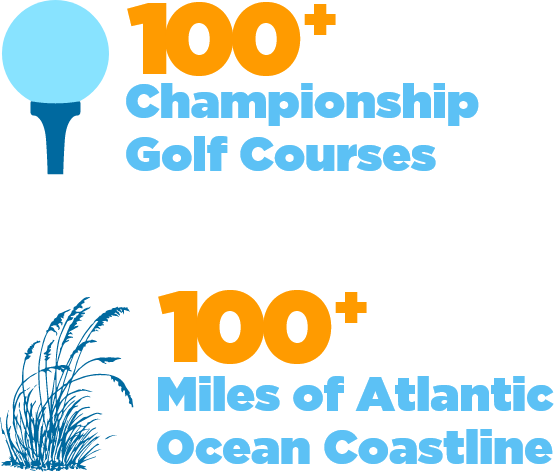 Historic and Cultural Attractions
The southeast is a unique region for historic and cultural diversity. The region is home to some of the oldest towns and counties in North Carolina, dating to colonial days. The region has an abundance of local, national and state attractions acknowledging and promoting its role and participation in the complete arc of all of North Carolina and United States history, including in agriculture, transportation, education, civil rights, U.S. wars, and military.