NORTH CAROLINA'S SOUTHEAST
BUSINESS CLIMATE
Let us connect you to the assets that are critical to your company's success and growth. North Carolina's Southeast is a public/private economic development organization which provides free, confidential services to business owners, site consultants, and industrial real estate executives around the world.
Workforce
36% more productive workforce than the U.S. average

North Carolina's Southeast is home to a vast workforce that's skilled in a variety of high demand industries. The civilian workforce is among the highest-ranked in the nation across multiple target industries when it comes to productivity and qualifications. NCSE also has the 2nd lowest unionization rate in the U.S., an added benefit for businesses looking to grow their workforce.

730,000+ labor force
37.1 average age of workforce
Beyond the civilian workforce, NCSE has a military labor force of more than 83,000. These men and women in uniform at our 7 military installations receive highly specialized training during their years of service, which sets them up for success in the region once their commitment ends.
18,000+ exiting military annually
11.7% unemployment rate
34% of workforce has an associate's degree or higher
$

2,359,075,000


New Capital Investment*

14,897


New Jobs*

155


Company Locations*
* Denotes Totals Since 1996
News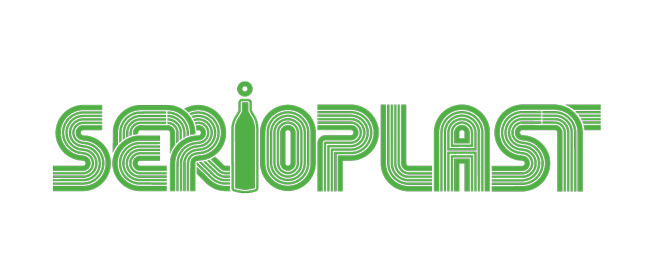 In Pender Commerce Park, developers are planning a building designed to be the first modern Class A industrial space for lease in the Wilmington region in over 10 years.
"New jobs like these demonstrate that North Carolina has a strong workforce and is open for business," Governor Cooper said. "This investment by Serioplast, shows that our state remains is a good fit for global companies."
READ MORE
Anthem Displays LLC, a national manufacturer of digital billboards, will create 17 jobs in Bladen County, North Carolina Governor Roy Cooper announced today. The project will generate a $3.6 million investment in Elizabethtown. READ MORE

Four Wilmington companies are the finalists of the inaugural NC BIONEER Venture Challenge aimed at enhancing life sciences and biotechnology business ventures in the region, according to an announcement Thursday. Accugenomics, Electronic Lab Logs, IndiOmics and Isosceles Pharmaceuticals were selected to participate in a two-month process of "intense mentoring," stated a news release. READ MORE

A hemp products company headquartered in the Port City continues to expand, with research capabilities one of its latest additions.

Green Compass Inc., based in Wilmington with production and fulfillment facilities in Columbus County, has rented lab space at UNCW's Marine Biotechnology in North Carolina (MARBIONC) center. READ MORE